08/02/2023
Training session at OPTOTEC S.p.A. in Milan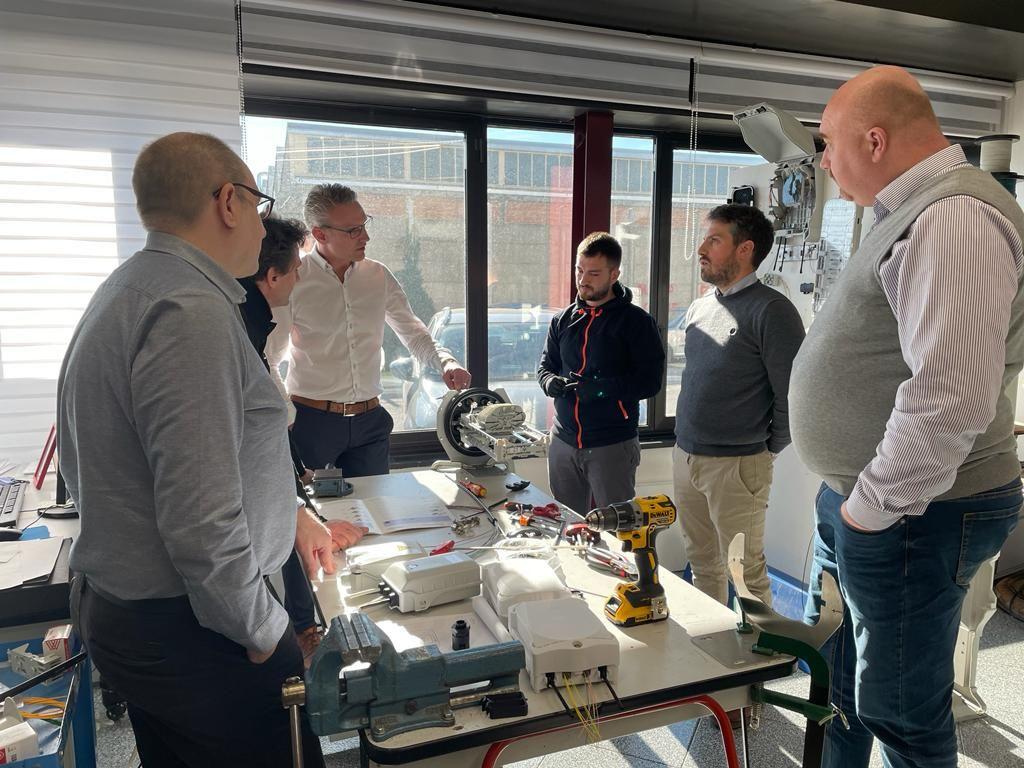 The spirit was high and curiosity intact when sales staff from Alcadon BE and Alcadon GmbH visited Optotec/STL in Milan.
Purpose was not only to enjoy the Milanese cuisine and hang out with good partners, but to a great extent also to learn more about the products from Optotec; MDU solutions, facade solutions and the new family of street cabinets for the German market.

Ask Guy Goolaerts, Dr. Johannes Böhm, Markus Meuter and Sjouke Kooistra about products from Optotec next time you see them 😊

Thanks to Ivy Charan, Fabio Baldo, Claudio Mega and Leonardo Pace for hosting the visit!