High-quality end-to-end solutions
STL is one of the world-leading providers of optical cable solutions.

Alcadon offers, together with STL (former known as Sterlite), optical fibre solutions that accomodate all your requirements and serve a wide range of purposes. Their optical fibre with lower attentution loss is highly suitable for all networks and enable high network performance and significantly lower installation costs.
Together we offer a wide range of 250µm and 200µm Bend Insensitive Single Mode Fiber and Non-Zero Dispersion Shifted Single Mode Fiber (NZDSF) solutions well-suited for 5G and FTTx applications.

At Alcadon we are leading supplier of STL fibre cables and we can offer cables for all projects.
1.
Highest quality as well as fast delivery
2.
Costumised and standard produced cables
3.
Adjustable drum lengths
4.
All requests can be accomodated
STL and Alcadon - the partnership in brief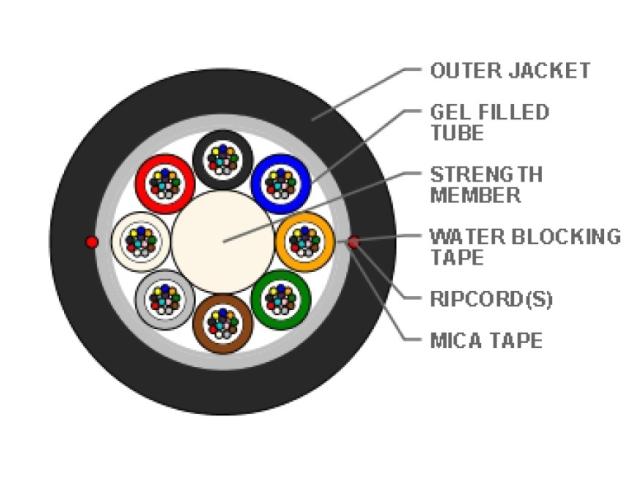 Duct-Lite
DUCT-LITE® Multitube Single Jacket Fibre Optic Cables consists of optical fibres within a robust cable construction.
Available with 12 to 96 fibres.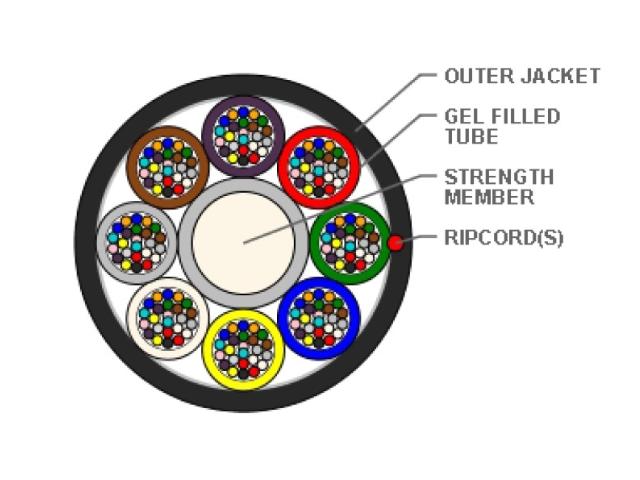 Micro Lite
For those who need a compact cable with capacity for many fibres.
Available with 12 to 192 fibres.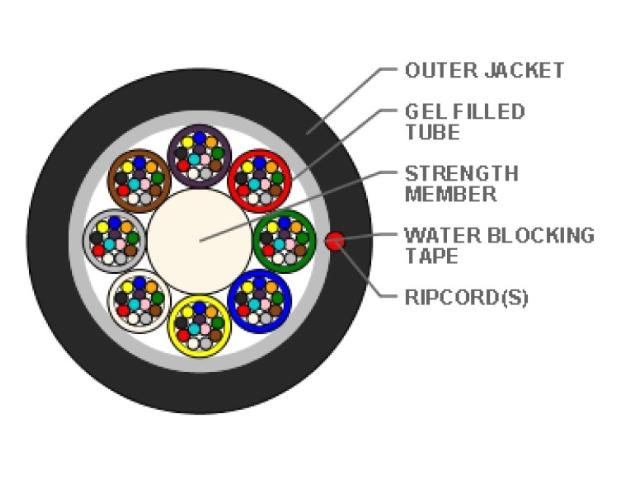 What does STL do to develop the future optical fibre cables?
Do you want to know more about STL?
Get a call
Fill out the form and we will contact you as soon as possible.
Call us
Send us an e-mail
Find your contact person
keyboard_arrow_up