Boost your blowing/pulling performance and get cleaner fibre
Polywater makes life easier for you
Are you looking for quick and trouble-free fibre blowing? Should the fibre be clean before installation as well? Then, Polywater has the solutions.
With many years of experience in the field of specialty-chemical products, Polywater Prelube and SqueekyKleen™ are among the preferred brands for the professional fibre technician.
1.
Highest quality from an experienced, leading producer
2.
Products are tested and tried out in extreme environments
3.
Profound product documentation ensures a safe working environment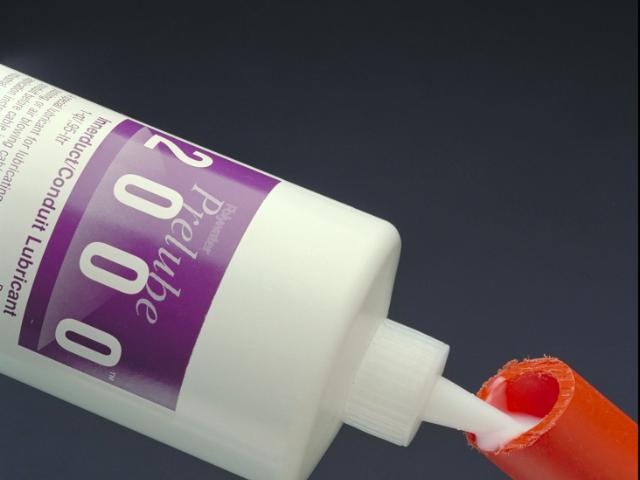 Prelube
Choosing the right kind of Prelube, also called lubricant, is critical for a succesful and smooth fibre blowing. Prelube from Polywater is thoroughly tested and ensures ultra-low friction.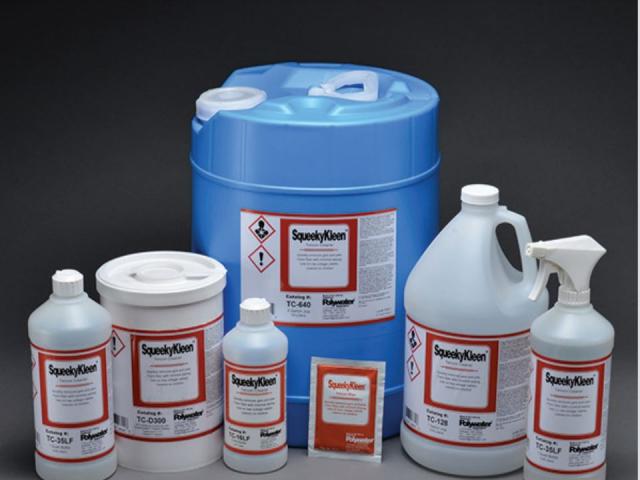 SqueekyKleen™
Removes contaminants on the fibre easy and safely before intallation!
SqueekyKleen™ from Polywater complies with all current requirements and makes - together with you - the installation to a succes.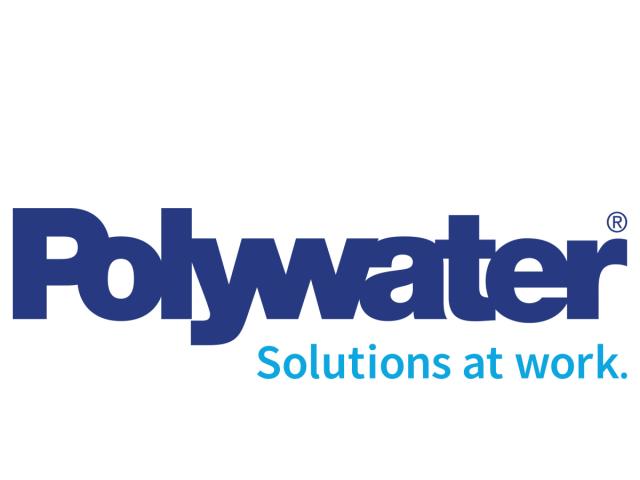 Wide assortment for every possible usage
The possibilities are plenty. Ask Alcadon for a piece of advice or explore the product selections yourself.

Explore Polywater cleaning assortment
Short video about Polywater

Do you want to know more about Polywater?
Get a call
Fill out the form and we will contact you as soon as possible.
Call us
Send us an e-mail
Find your contact person