Vogelsang – traditionally innovative
Quality products with high technical standards
For more than 90 years, the company Vogelsang GmbH & Co. KG has manufactured plastic and corrosion protection products. With 110 qualified employees and in close cooperation with their customers, they develop solutions that meet current technical and ecological requirements, as well as protect infrastructure within telecommunication. The assortment includes protective tubes for cables in different materials, FiberSpeed® Microducts, passive corrosion protection systems, sealing technology as well as customised 3D prints.
At Vogelsang, the innovative strength is tradition: This is shown by the many patents, a state-of-the-art production and a development department, which constantly moves on to new challenges.
1.
Extra resilient cable protection tubes for an optimum duct laying technique
2.
Clear colours and high-quality markings on the ducts
3.
Costumised solutions according to individual project requirements
Fibre optics all the way to the costumer
If you are looking to expand fibre infrastructure fast, safely and economically, FiberSpeed® micro ducts from Vogelsang are an excellent choice. Through different colours, markings with stripes and individual markings, you can clearly identify FiberSpeed® ducts and provide documentation.
FiberSpeed® micro tubes comply with the standards DIN 16874 as well as DIN 8074, and is available in bundles up to 25 single tubes.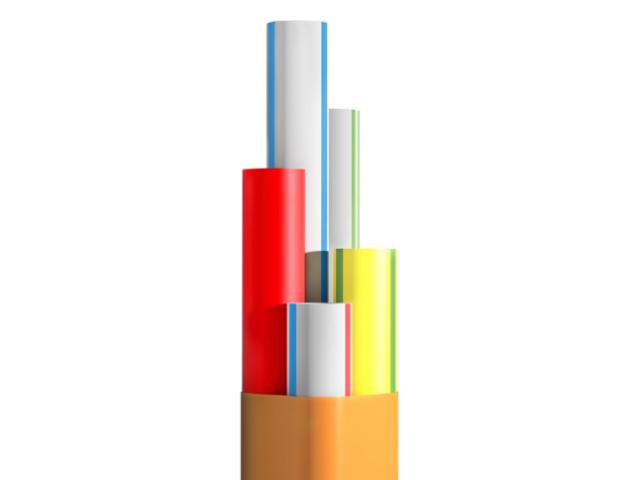 Colour markings
Besides the basic colour design, it is possible, on request, to get two uni-coloured stripes lengthwise included in the extrusion of the jacket.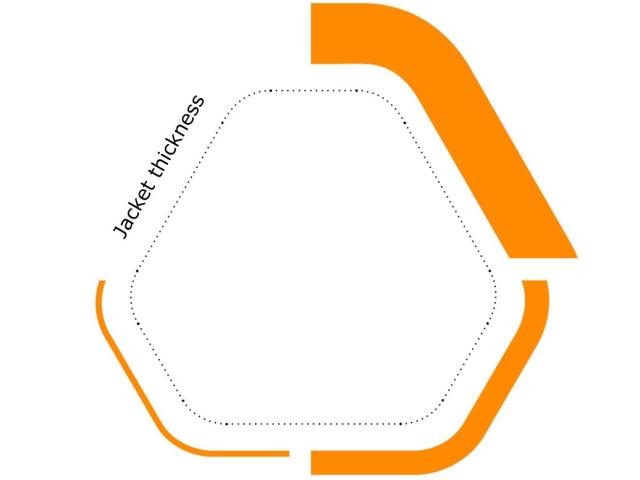 Jacket thicknesses
FiberSpeed® jackets is made of polypropylene (PP) with thickness of 0,6 mm, 0,9 mm and 2,0 mm respectively.
This way, you can be sure to get the right jacket thickness that corresponds to the local requirements, which is dependent on the soil conditions.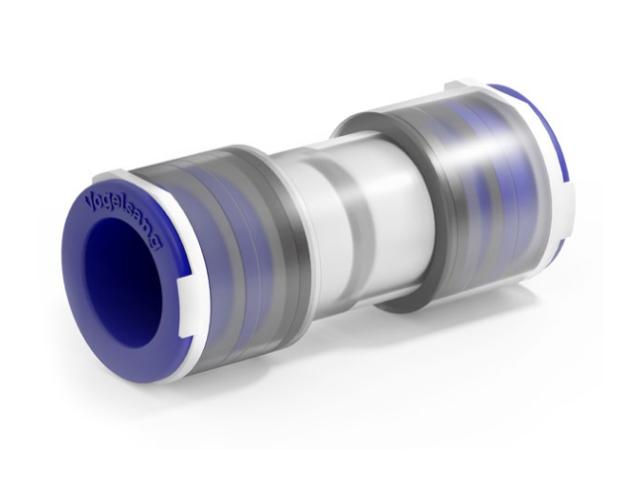 Accessories
FiberSpeed® Microduct system is supplemented with a comprehensive range of accessories and tools.
Do you want to know more about Vogelsang?
Get a call
Fill out the form and we will contact you as soon as possible.
Call us
Send us an e-mail
Find your contact person