European production and a wide product range
Dura-Line is a world-leading manufacturer
and distributor of microducts
Dura-Line is a leading global producer and distributor of microducts, duct-in-duct solutions, Cable-in-Conduit (CIC), as well as accessories.
With several European production facilities, they can make high-quality products with short delivery time.
Do you need your fibre ducts to be orange, blue or yellow? Don't worry - Dura-Line can do it!
1.
Microducts with small diameter ranging from 5 to 22 mm
2.
Offers both single-ducts and duct-in-duct solutions in all colours
3.
Cable-in-Conduit (CIC) - the cable of your choice is factory preinstalled allowing for one-step placement of conduit and cable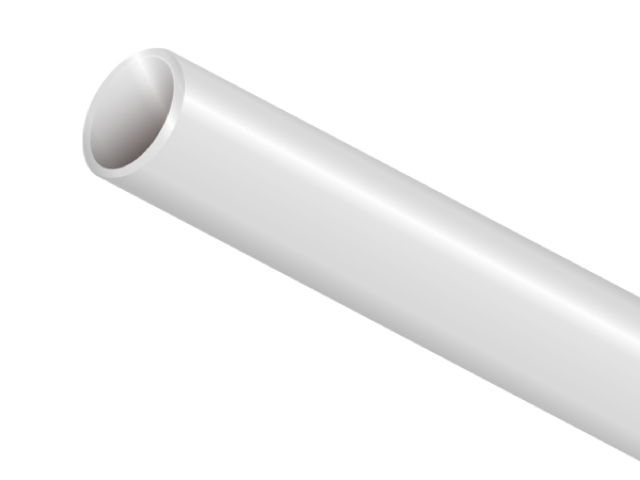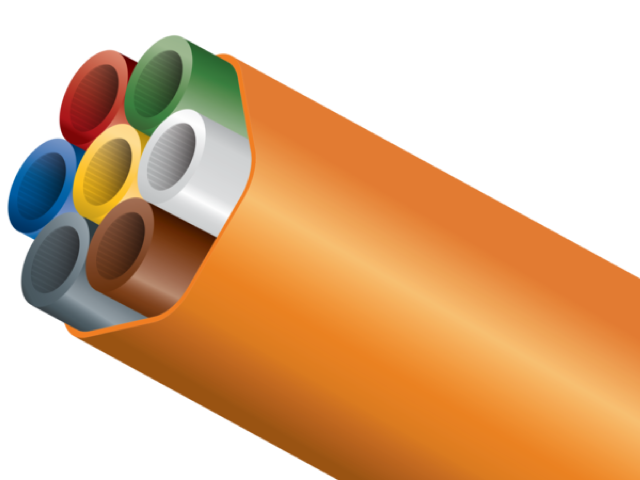 HDPE Microducts
DuraMulti HDPE microducts are easy to use. Made of High Density Polyethylene (HDPE) makes them incredible durable and able to withstand high pressure.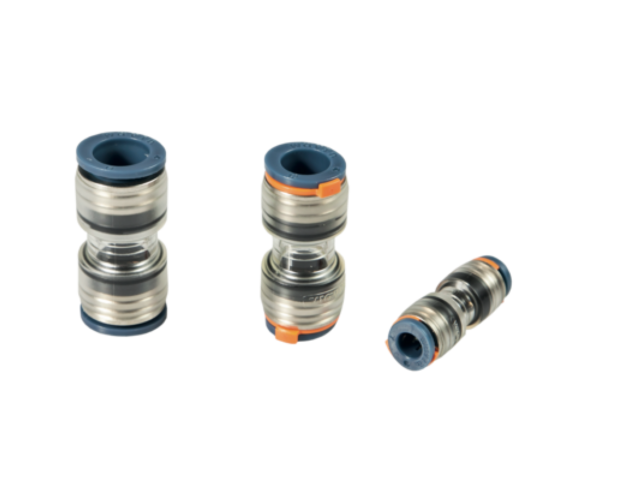 Accessories for Dura-Line fibre ducts
Complete your duct installation with the correct accessories.

Dura-Line presentation video

Do you want to know more about Dura-Line?
Get a call
Fill out the form and we will contact you as soon as possible.
Call us
Send us an e-mail
Find your contact person