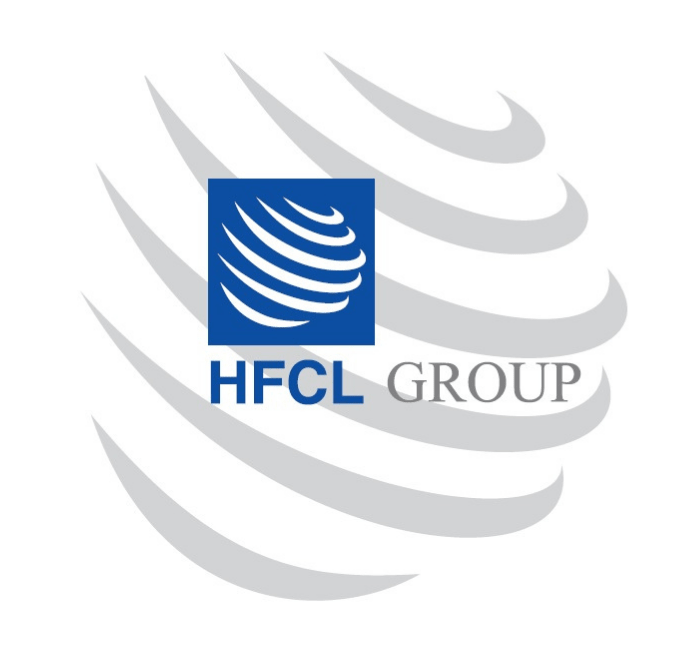 HFCL exports to 30+ countries on five continents
HFCL stands for high-quality, certified fibre cables
In the past three decades HFCL has delivered innovative, customised and competitive products and the latest solutions related to high-tech telecommunication infrastructure, thus enabling them to be one step ahead of their co-competitors regarding technology and network efficiency.
The company produces first-class fibre cables, which constitute the backbone of telecom networks used in crucial applications. HFCL cables are designed for backbone, access and FTTx networks deployment, and offer solutions for critical communication projects thanks to special products such as flame retardant and tactical cables.
HFCL products are CE certified and comply with all international IEC, EIA/TIA and Bellcore standards.
The company exports its cables to more than 30 countries on five continents and will continue to expand.
1.
Various types of fibre available with high bend intolerance
3.
Very low outer diameter
4.
Easy to handle and splice
Micro cables
Micro cables are intended for use in microducts through air blowing technologies. The low outer diameter provides the neccessary solidity and flexibility in order to blow/push the cables in the ducts. The low minium bend radius facilitates operation and splicing. Micro cables are used for the installation of broadband and long-haul distances, where confined spaces with cables are blocked and it is possible to expand the network further.
Do you want to know more about HFCL?
Get a call
Fill out the form and we will contact you as soon as possible.
Call us
Send us an e-mail
Find your contact person