Protecting cables and pipelines
Manufacturing and supply of plastic products for protection, identification and marking of vulnerable and costly underground cables and pipelines.
Since 1982, Electroplast has been supplying a wide selection of different plastic protection products for the European market.
With a wide range of products, you can be sure to find protection and marking equipment suitable for your segment.
1.
Reliable and innovative quality products
2.
Low transport charges due to short delivery distance
3.
Sustainability in focus
4.
Highly recommended! Products used in vital infrastructure projects in Belgium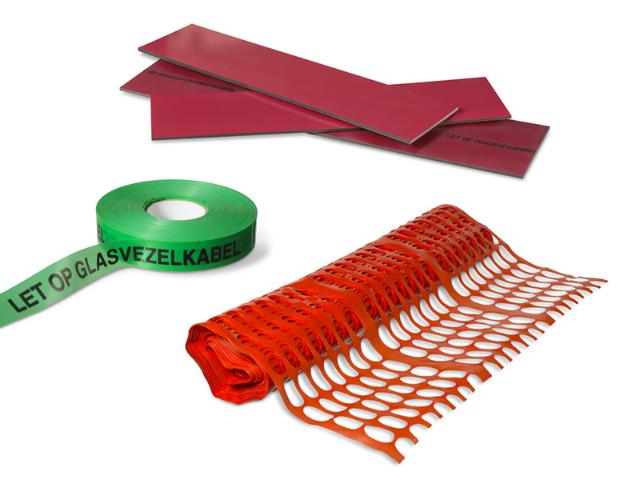 Cable and pipe protection covers
Safety is paramount! Protect your underground laid voltage and fibre cables as well as underground water and district heating pipes.
Read about products from Electroplast: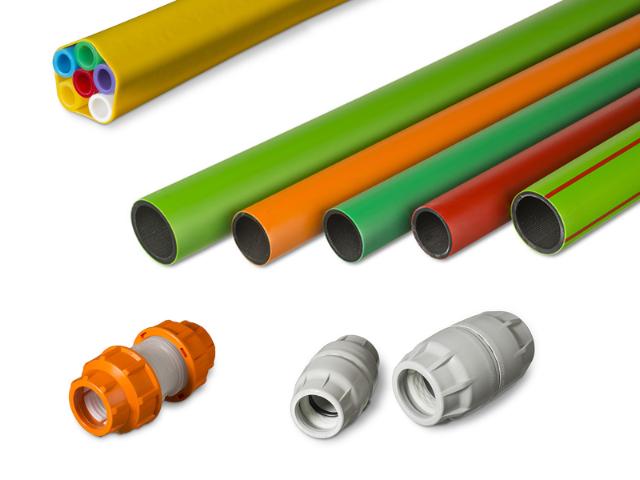 Components for fibre optic networks
Constructing stable FTTx networks requires quality components throughout the complete proces. Electroplast produces a variety of products for particularly complex projects.
Read about products from Electroplast: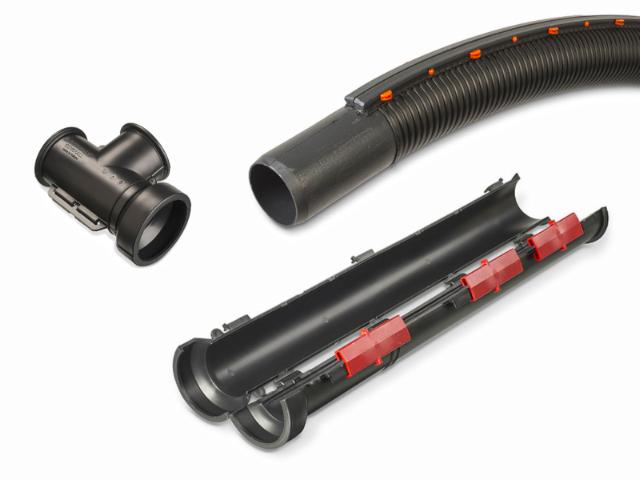 Railway
Optimum protection of cables, wires and tubes that are already connected and in use, but still in need of protection.
Read about products from Electroplast:
Learn more about Electroplast
Do you want to know more about Electroplast?
Get a call
Fill out the form and we will contact you as soon as possible.
Call us
Send us an e-mail
Find your contact person