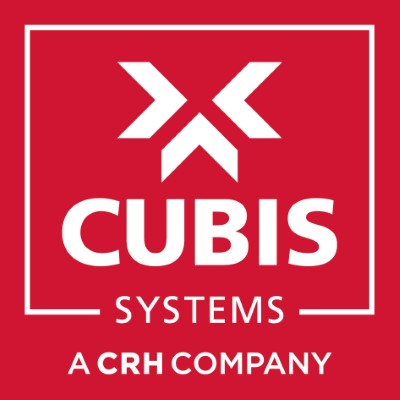 Innovative products
Cubis is the global leader within designing and manufacturing of access chambers and cable ducting systems for infrastructure networks.
The products are used in the rail, telecoms, road, water and power industries worldwide. Cubis is the first choice for customers seeking contemporary solutions that enhance traditional installation methods.
Why choose Cubis Systems?
1.
Preformed access chambers offer high flexibility
2.
Tailormade solutions if needed
3.
The combination of inspection chambers and cable protection system saves valuable space
4.
High quality and short delivery times from production sites and warehouses in Europe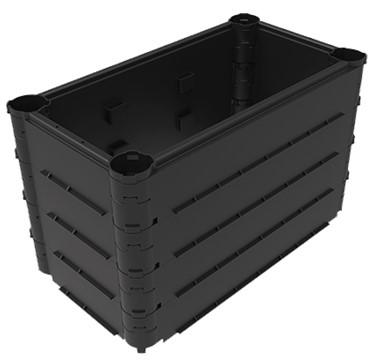 Access Chambers
Cubis System's internationally-specified range of modular, structural and preformed access chambers offers flexible solutions across many different situations and markets.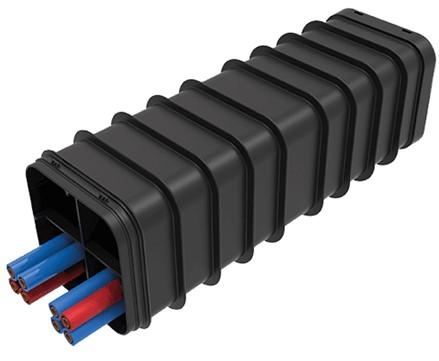 Cable Protection
Incredibly strong, yet lightweight. That makes these modern protection systems the best and most cost-effective alternatives to traditional cable ducting methods on the global market today.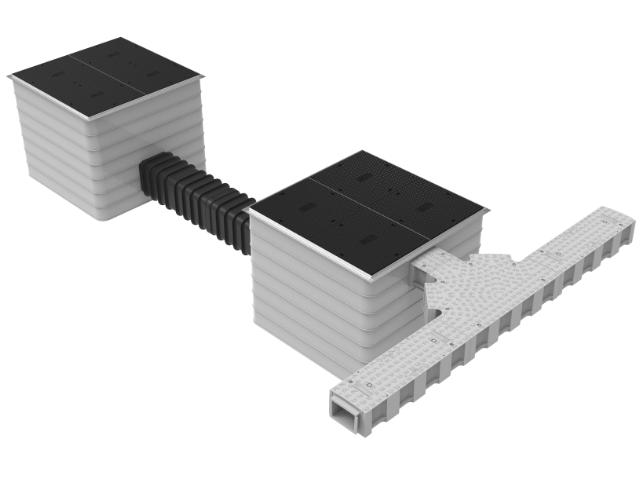 Track-side for rail
From light rail upgrades to major rail infrastructure ventures, Cubis works closely with some of the world's largest operators to provide efficient, modern-day access systems for telecoms, drainage, trackside signaling, power and cabling.
Challenge accepted!
Marva Parken in Middelkerke had to renew utility applications throughout their camping sites at the Belgian coast.
Installation had to be carried out fast, with as little space requirements as possible, and without having to move camping houses temporarily.
Videos about Cubis Systems
Casestudy MULTIduct for under track crossing
Do you want to know more about Cubis Systems?
Get a call
Fill out the form and we will contact you as soon as possible.
Call us
Send us an e-mail
Find your contact person
keyboard_arrow_up