21/02/2023
See how Alcadon helped Marva Parken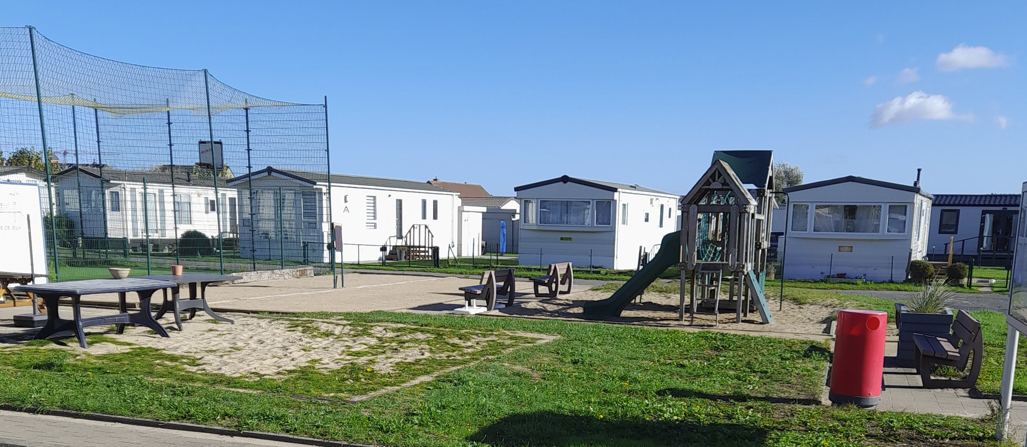 With Cubis Systems you get: Short installation time and space saving - a proven concept for a turnkey solution!
If you haven't already seen the case from Marva Parken where Alcadon BE and Cubis Systems helps Marva Parken to renew utility applications throughout their camping sites at the Belgian coast, we highly suggest you take a look!

On page 2 you find more info about how Alcadon in cooperation with the civil works contractor APK Group can provide you with a turnkey solution for your camping utility renewal program.

Guy Goolaerts and Rudy Verbraeken from Alcadon are ready to assist!

Reach out to Alcadon if you want to hear more about the project and how to proceed forward.
Read the case

📧 sales@alcadon.be
📲 00 32 3 326 26 03