23/03/2023
Financial news from Alcadon Group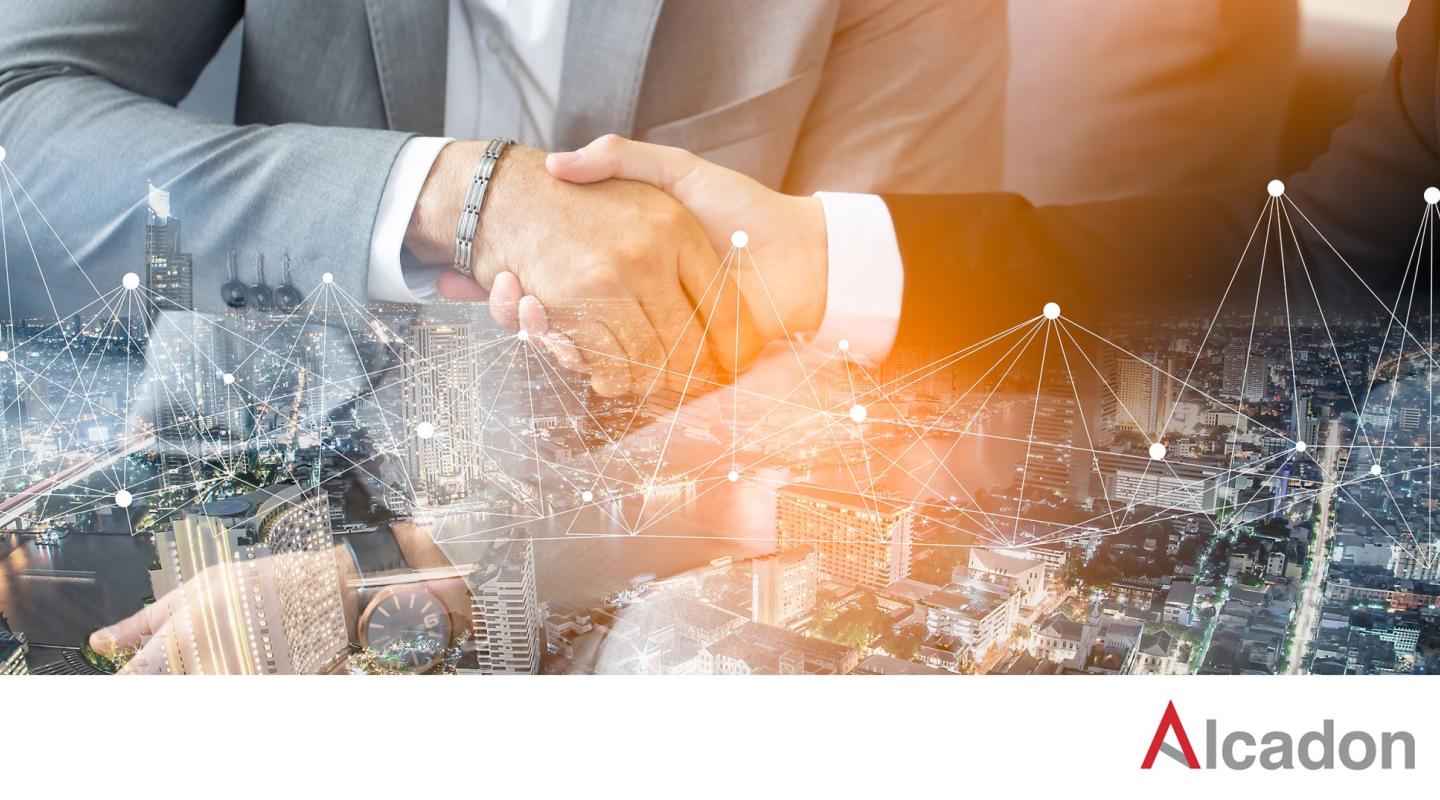 A warm welcome to new investors! After a strong Q4 report, this week we raised additional capital to support our organic growth!
The interest in participating in our journey was substantial and is something we are very proud of.

We are very happy that our larger existing owners such as Spiltan, the Second National Swedish Pension Fund, Tedde Jeansson, Cicero, Humle, Consensus etc. chose to participate in the issue and be part of our continued journey!

It is also with great joy that we welcome Robur, Evli and others as new owners for the future!