15/11/2022
Alcadon BV is now 100% part of the Alcadon Group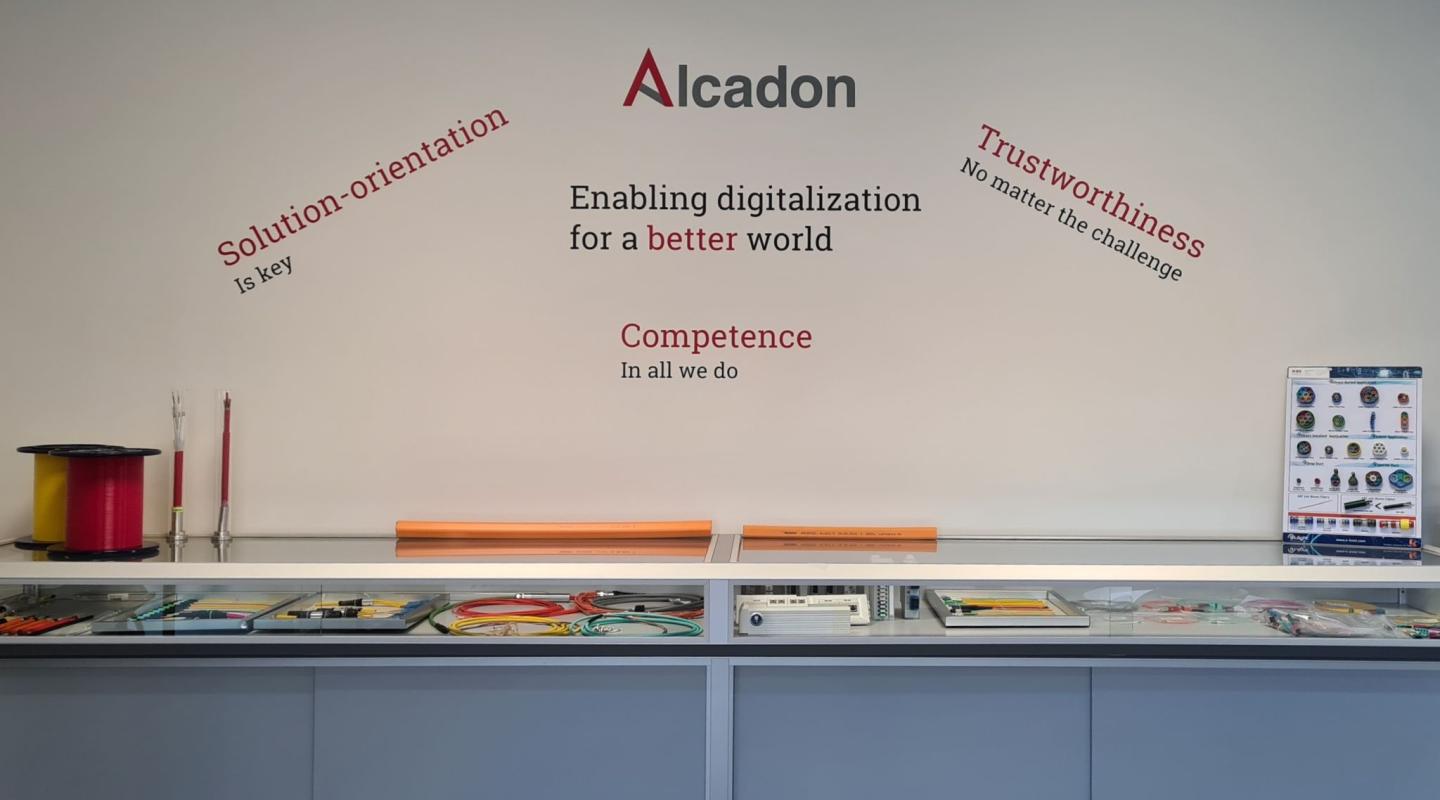 Alcadon Group has acquired the remaining 20% of the shares in Alcadon BV in Belgium.
In other words, Alcadon BV is now fully owned by Alcadon Group.
Susanne Stengade will continue as Managing Director and the company will still have its headquarter in Schelle.

The future direction of Alcadon in Belgium will consist of continuous focus on existing segments, as well as developing new and interesting markets.